Cheshire Playforms™ can be incorporated into any Cheshire Cat House™ and are available in 5 configurations - square, circle, rectangle, triangle and cylinder.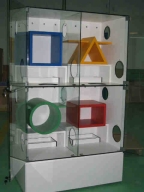 Each Cheshire Playform may be ordered separately.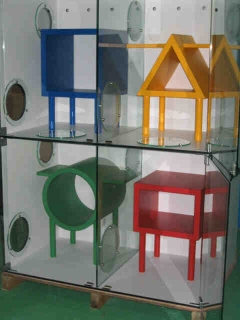 Copyright Jill Cheshire Design 2005
April 14, 2005
Jill Cheshire is a registered British and Hong Kong Architect currently based in Hong Kong.